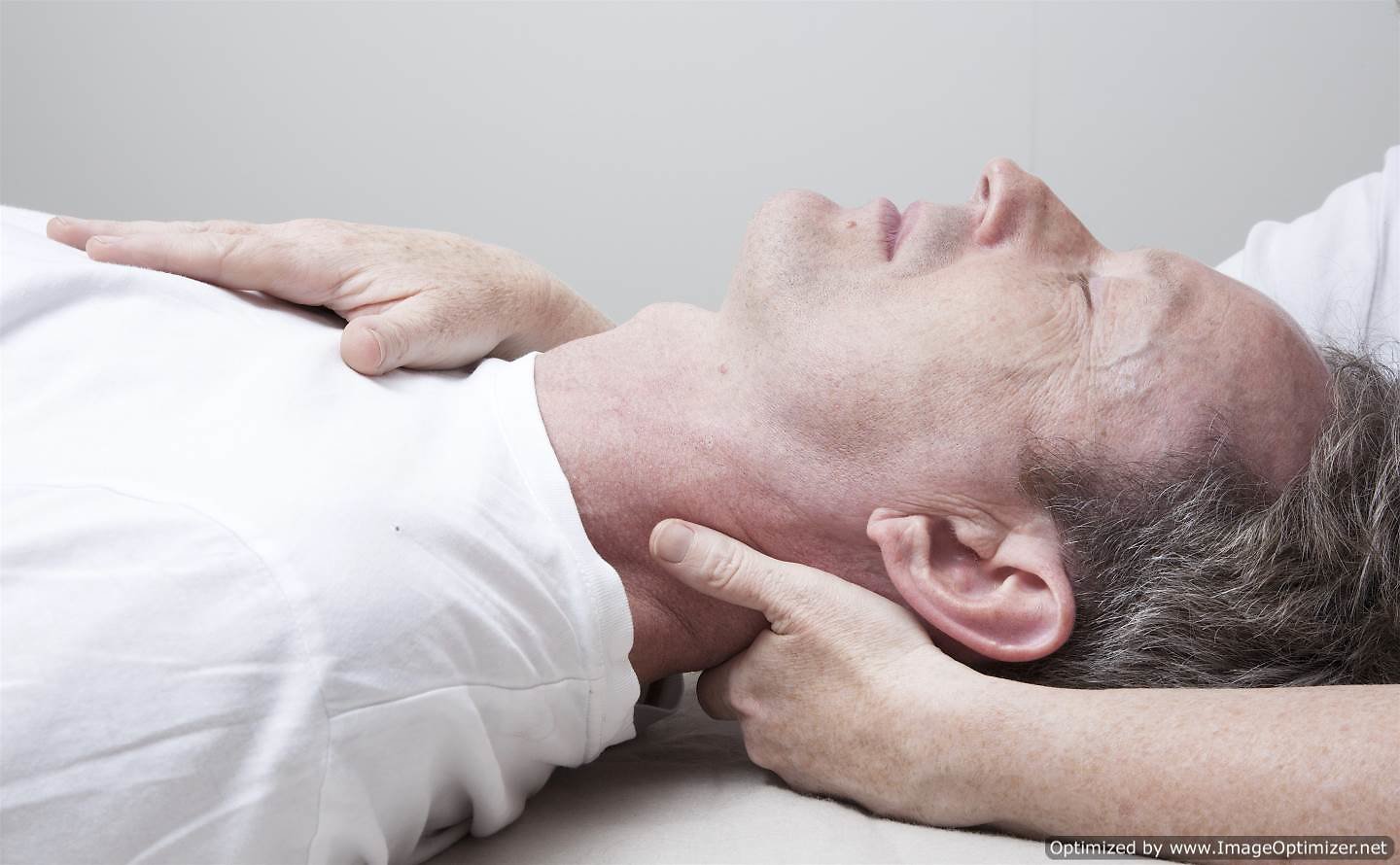 Cranial Sacral - Stillness Touch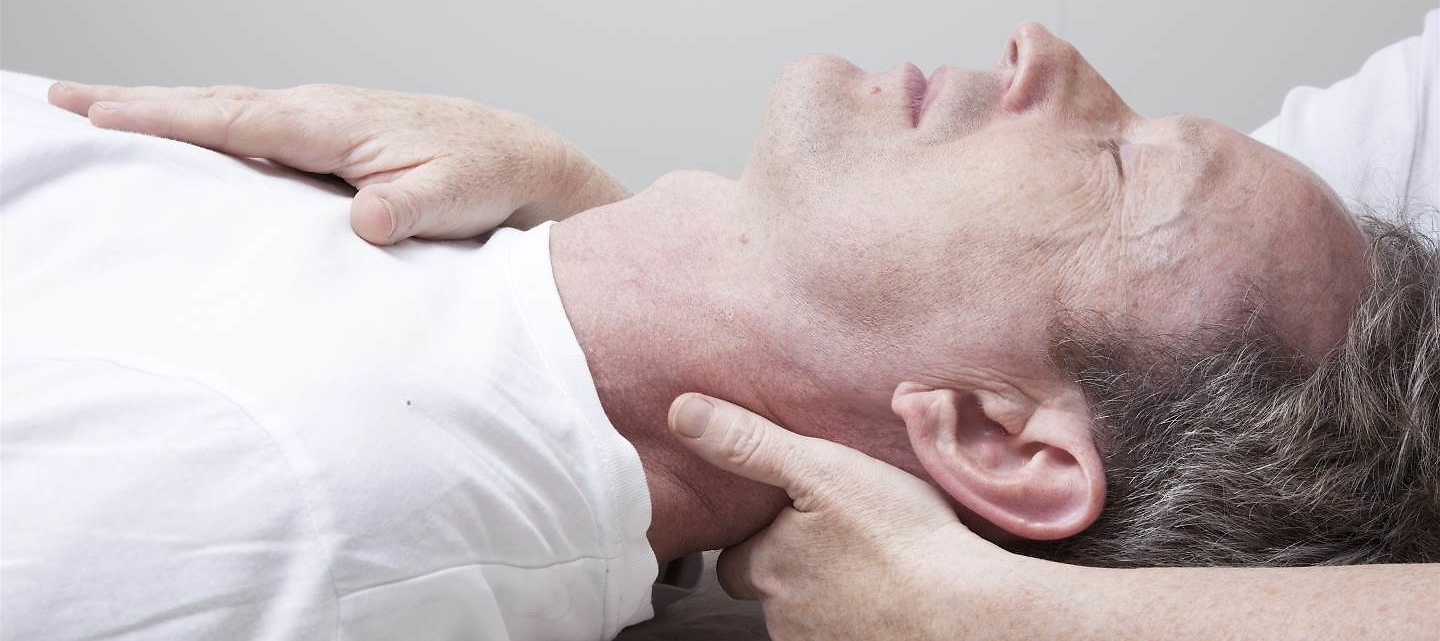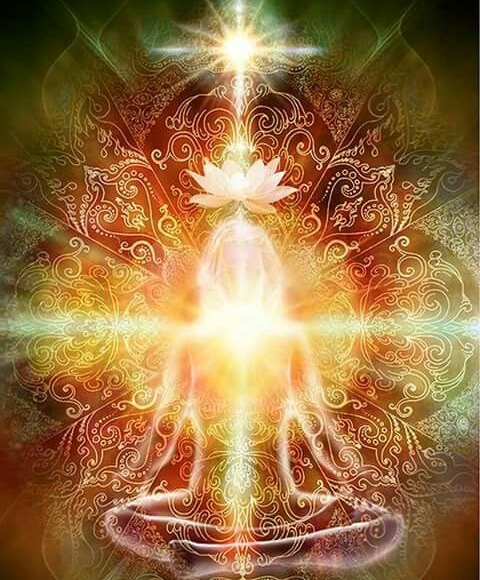 Cranial Therapy Stillness Touch Features:
-STILLNESS TOUCH FOR STRESS & TRAUMA

-BIODYNAMIC BODY BREATHING

-DISCOVER YOUR WHOLE BODY BREATH

-RELEASE PAIN AND ALLOW THE BODY TO UNWIND

-REIKI TRANSMISSION OR ACUPRESSURE MASSAGE AVAILABLE
Stillness Touch - Cranial Biodynamic - Holographic Liquid Bodywork
"Your heart breath is your home energy system, back online."
"Cranial Stillness Touch helps you embody Stillness as a sensing of tone in your inner body space. We will practice inner-body stillness meditations and connecting your core midline. We'll also utilize whole-body breathing, opening up to feeling the subtleties of inner flow as states of consciousness unfold. These practices allow you to inhabit your inner centers: head, heart, and belly." - Gerogia Milne
Sacred Alchemy Cranial Sessions
Skills and Resources to transform your body, Discover stillness, and Embody your true light.
To arrive at a holistic body breathing space is to meet your sovereign self. Stilnness Touch Opens the door by providing in-depth healing.
Clear tension, explore your breath, and we both watch the release happen, you get to go under and rest and feel into the remaining territories of your soul, and together we watch the water move and the bones realign, as the intelligence of your body heals your nerves, fascia, and energy field, all on it's own.
When I do cranial, the essence is in connecting to the sacro cranial through various holds such as the cranial cradle. The cool thing about sacral cranial is that really the body begins to unwind itself. Only very subtle adjustments are being made, and yet the potential impact on the skeleton and fascia is significant. Cranial therapy began to interest me when I started receiving osteopathic cranial and I saw the immediate affects of my gait, body pain, and joint issues disappearing. I know not everyone is a candidate for sacro cranial therapy, but if your mind isn't too busy, then you may be able to experience the subtle powers of the body to regenerate itself. Now that I've been a practitioner, I feel that sacral cranial therapy is really the best form of body work - it turns out the connective tissue and skeleton don't always need aggressive alignments, but rather the essence of stillness is all that is necessary for cranial therapy to be effective, and the healing field surrounding the body does it's own work. So if you are curious about cranial manipulation therapy then I'd highly recommend trying out a session with a local cranial provider.
cranial - does it work?
The therapist lightly palpates the patient's body, and focuses intently on the communicated movements. A practitioner's feeling of being in tune with a patient is described as entrainment.Patients often report feelings of deep relaxation during and after the treatment session, and may feel light-headed. While sometimes thought to be caused by an increase in endorphins, research shows the effects may actually be brought about by the endocannabinoid system.
sacro cranial therapy qualities
Accordin to the Orthopaedic Manual Physical Therapy Description of Advanced Specialty Practice manual therapy is defined as a clinical approach utilizing specific hands-on techniques, including but not limited to manipulation/mobilization, used by the physical therapist to diagnose and treat soft tissues and joint structures for the purpose of modulating pain; increasing range of motion (ROM); reducing or eliminating soft tissue inflammation; inducing relaxation; improving contractile and non-contractile tissue repair, extensibility, and/or stability; facilitating movement; and improving function.
cranial sacral approach - subtle manual manipulation therapy
The practice is intended to bring body and mind together, and no strong exertions or muscular contortions are involved. Cranial utilizes Principles of Harmony which frame the practice, and are applicable to every situation in life. These principles are said to assist with mindfulness in daily life.
cranial therapy uses
Concussion and Traumatic Brain Injury

Migraines and Headaches

Chronic Neck and Back Pain

Autism

Stress and Tension-Related Disorders

Motor-Coordination Impairments

Infant and Childhood Disorders

Brain and Spinal Cord Injuries

Chronic Fatigue

Fibromyalgia

TMJ Syndrome

Scoliosis

Central Nervous System Disorders

Learning Disabilities

ADD/ADHD

Post-Traumatic Stress Disorder

Orthopedic Problems

And Many Other Conditions
osteopathic cranial - history and legends
Cranial osteopathy, a forerunner of CST, was originated by osteopath William Sutherland (1873–1954) in 1898–1900. While looking at a disarticulated skull, Sutherland was struck by the idea that the cranial sutures of the temporal bones where they meet the parietal bones were "beveled, like the gills of a fish, indicating articular mobility for a respiratory mechanism."
John Upledger devised CST. Comparing it to cranial osteopathy he wrote: "Dr. Sutherland's discovery regarding the flexibility of skull sutures led to the early research behind Cranial Therapy – and both approaches affect the cranium, sacrum and coccyx – the similarities end there." However, modern day cranial osteopaths largely consider the two practices to be the same, but that cranial osteopathy has "been taught to non-osteopaths under the name CranialSacro therapy."
Practitioners of both cranial osteopathy and craniosacral therapy assert that there are small, rhythmic motions of the cranial bones attributed to cerebrospinal fluid pressure or arterial pressure. The premise of CST is that palpation of the cranium can be used to detect this rhythmic movement of the cranial bones and selective pressures may be used to manipulate the cranial bones to achieve a therapeutic result. However, the degree of mobility and compliance of the cranial bones is considered controversial and is a critically important concept.